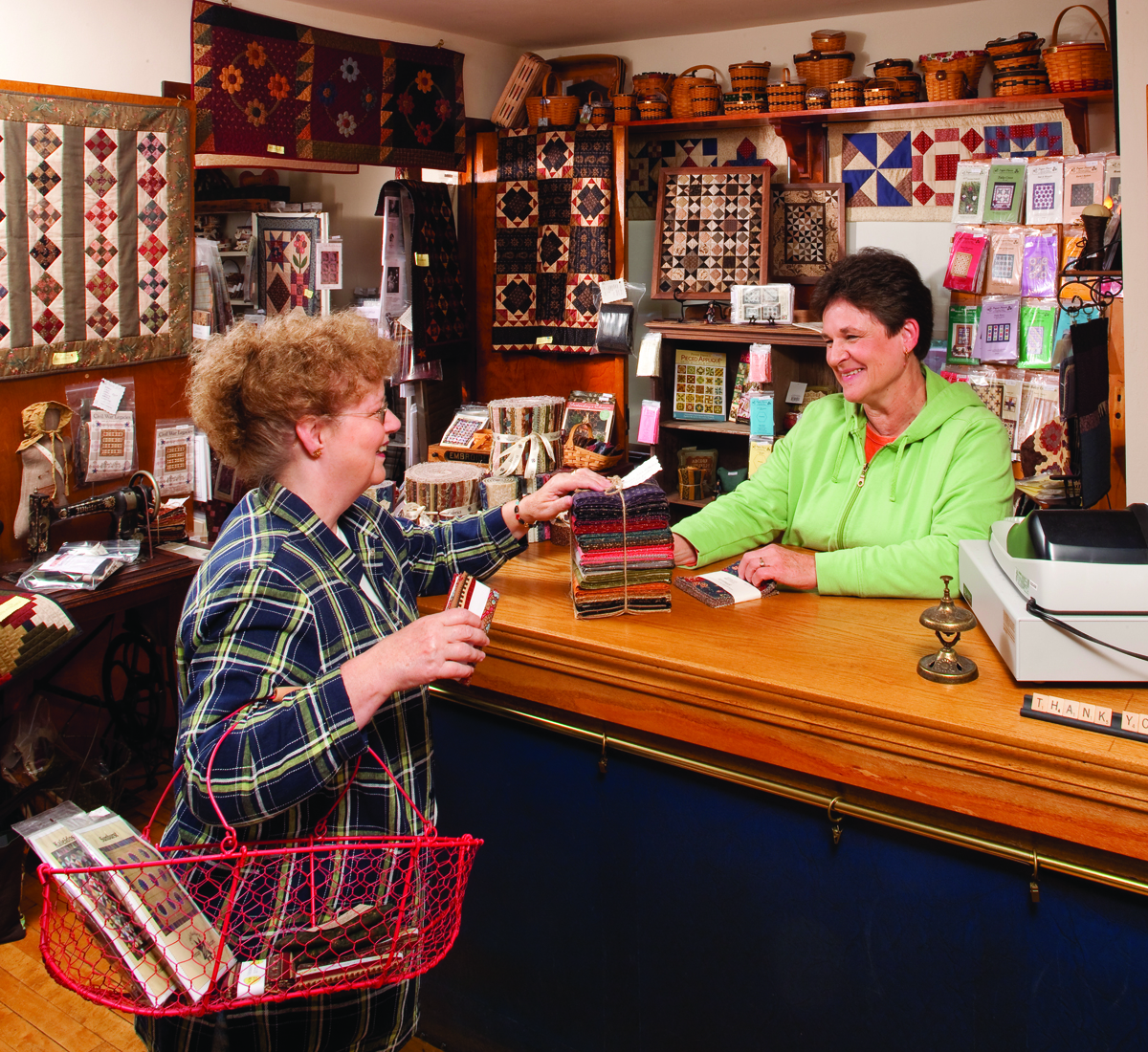 We all know the drill: You need to go shopping so you make a list because you don't want to forget anything. But chances are you have a million other things running through your mind and it still happens. You forget something
Planning for your insurance is just like shopping. You want to be sure to capture all your coverage needs, but there's a chance you might forget something. Fortunately, West Bend's Plus Pak endorsement adds additional coverage items to your policy to help eliminate those common coverage gaps.
To find out if you have Plus Pak coverage, or to learn more about it, please contact your local West Bend agent.


Samantha Humer
Commercial Underwriter - Greater Chicago
View Samantha's Profile