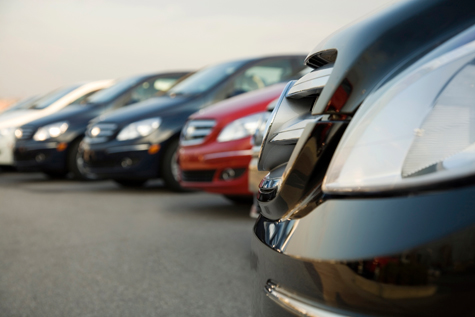 As a small business owner, it would seem very probable that the autos you are using in your business are titled in your personal name. If scheduled on a Commercial Auto policy, this may create a coverage gap for you in the event of an auto claim. Depending upon the commercial auto symbols assigned to your policy, coverage may be limited to "owned autos". This would only include autos owned and titled in the business name if that business name is the only named insured on your policy.
There are ways for your insurance company and underwriter to afford you coverage if this is the case; however, more times than not, the agent and underwriter aren't aware of the discrepancy.
Be sure to discuss how the autos scheduled on your commercial auto policy are titled with your agent. This will help ensure that the claims process goes more smoothly in the event of a loss!


Julie Scharschmidt
Commercial Underwriter - Indiana
View Julie's Profile