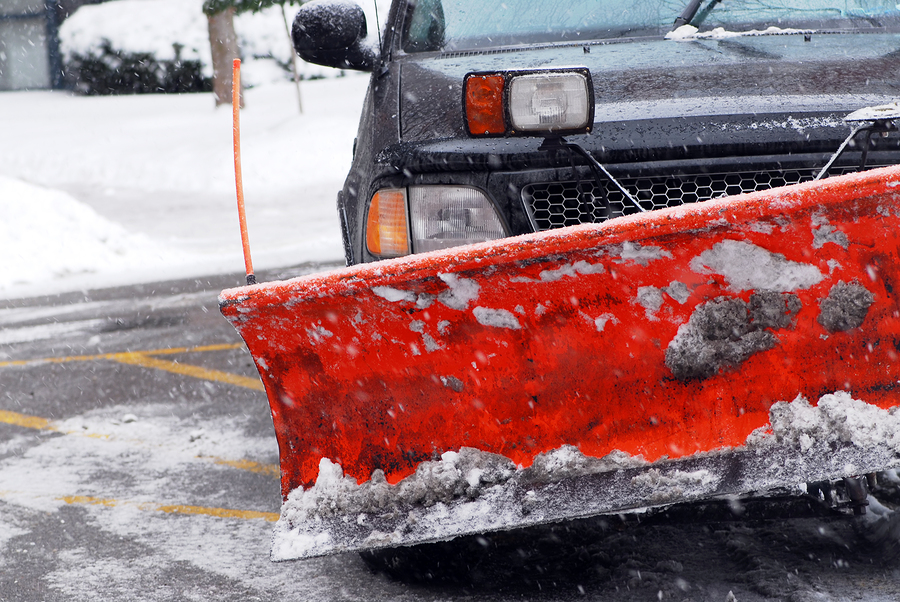 Tough winters like this one can be very hard on private passenger and light truck vehicles. Everything from batteries to coolant systems, gas lines to tires can take a beating from the extreme weather conditions. If you own an auto parts store or auto service business, you've probably seen an increase in the number of customers purchasing parts or having work done on their vehicles.
Unfortunately, snow and ice can be also hazardous for those customers. It's very important to properly clear your parking lot and sidewalk of snow and ice to ensure safer walkways and help reduce injuries from slip and falls.
To learn more about tips for keeping your premises safe for customers, contact your independent insurance agent, or download one of West Bend's safety technical bulletins. You can also check out our Culture of Safety website.


Dave Rafferty
Commercial Underwriter - Indiana
View Dave's Profile