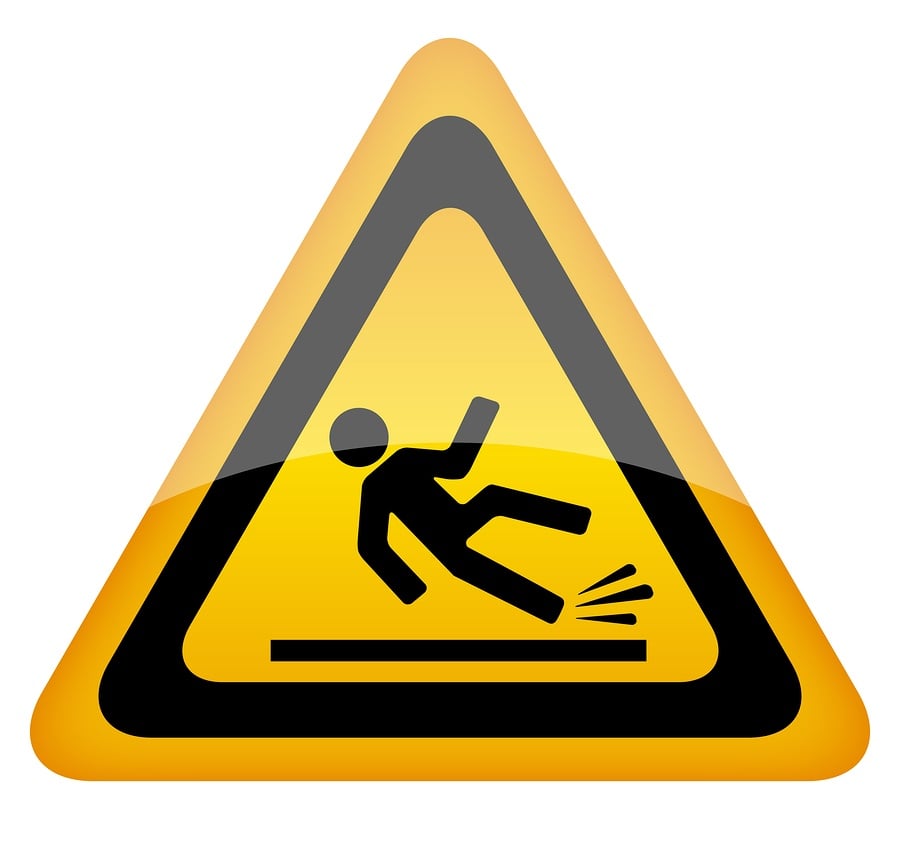 Winter is on the horizon. As predictable as the cold weather is, so is the increase in the number slip and fall claims. According to the National Insurance Crime Bureau (NICB), Illinois was among the top five states generating the most questionable slip and fall claims from 2010-2011 with an overall increase of 12%.
The single-most important thing insureds can do to mitigate the claim payments on these questionable claims is to quickly and thoroughly document the facts after the loss has occurred. The insured is in the best position to do this, including properly documenting where the fall occurred, what the claimant slipped on, the condition of the scene, and the names of anyone who witnessed the incident.
Versions of events change quickly, and it sometimes takes days, weeks, or even months before the claim is presented to the insurance company. Accurate documentation of just a few key items can make the difference between a claim that's denied based on liability versus one that's difficult and costly to defend. These steps for documenting a claim can prove very helpful:
Surveillance video of the incident. Many times a fall or event is captured on video surveillance. Unfortunately, many times the video tape is lost or not saved because the insured did not think a claim would be presented. Saving the video with a few minutes of footage before, during, and after the incident occurred often provides a clear and accurate depiction of what really happened.
Scene photos. Documentation of the surface on which the claimant allegedly slipped and fell takes only a few moments. Almost everyone carries a cell phone with a camera on it. Snapping a few pictures of the surface and condition of the area as soon as an incident occurs secures this information to aid in the adjuster's investigation. The adjuster can really never recreate the surface as it was at the time of the event so this information can prove invaluable in the defense.
Incident reports. When auto accidents occur, the police respond to the scene and obtain detailed information about what happened from involved parties and witnesses. In slip and fall cases, we typically don't have the benefit of a formal investigation. Unfortunately, versions of events quickly change and often conflict with each other. Having the claimant and any witnesses write a brief description of what occurred secures critical information to aid the investigation. It's recommended the insured have a

formal incident report

available for on-duty employees to complete if there's such a loss.
Claim documentation can be very beneficial to keeping questionable claims in check and mitigating loss exposure.
This blog post was written by Patty Witt, Regional Claim Representative for West Bend.