At West Bend, we're proud of our broad base of knowledge when it comes to understanding commercial risks. In fact, we've probably written every class of business at one time or another.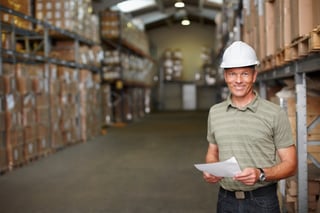 Over the years, however, we've developed extensive expertise of certain risks and the skills needed to underwrite them. Because of this, West Bend has become competitive in writing these classes. More importantly, our underwriters know and understand what coverages are necessary to protect these businesses.
These are the classes of business in which we're particularly interested:
Business insurance can be complicated, and every business West Bend insures is carefully evaluated to find the insurance coverage that best fits the business' need. Working with an independent insurance agent who represents West Bend is the best way to determine the right mix of insurance coverage for your business.