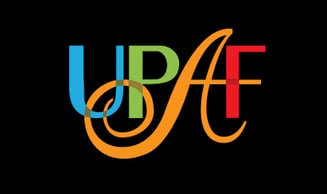 West Bend supports performing arts!
West Bend continued its tradition of supporting United Performing Arts Fund (UPAF), during our annual campaign. We're thrilled to have raised more than $34,000 to help revive the arts scene in Eastern Wisconsin as it continues to rebound from the COVID-19 pandemic.
West Bend associates contributed in many ways, including donation pledges, silent auction, 50/50 raffle, and ice cream float purchases.
UPAF is a nonprofit organization that raises funds to support performing arts. UPAF was founded with a strong belief that the arts not only entertain, they also educate, heal, and impact the economy. Since 1967, their work has been instrumental in allowing the performing art groups they support to focus more of their efforts on what they do best, creating, performing, educating, and inspiring, by:
• Raising much-needed funds to ensure entertainment excellence
• Promoting the performing arts as a regional asset
• Responsibly stewarding the dollars donors so generously give
Click here to learn more about UPAF.