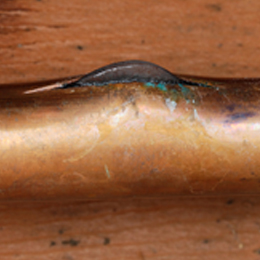 Last week, much of the country experienced extremely cold temperatures. These cold temperatures were not only uncomfortable, they were very dangerous. They wreaked havoc on our cars, homes, and our poor pets when they needed to go outside.
At West Bend, we received claims from many insureds who had frozen pipes that burst and caused water damage.
The American Red Cross has posted an article called, "Preventing and Thawing Frozen Pipes."
Topics include:
• Why pipes freeze;
• How to prevent frozen pipes;
• Preventative action to take;
• How to thaw frozen pipes; and
• Tips to prevent it from happening again.
Do you have any tips you'd like to share? I'd love to hear them; please share them in the box below.