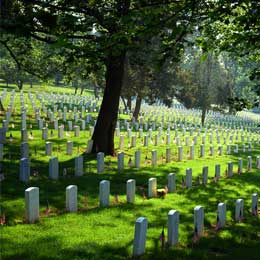 Many consider Memorial Day the "unofficial" start to summer. Memorial Day festivities include camping trips, cookouts with family and friends, parades and watching the Indy 500.
However, it's important not to forget the real reason for celebrating Memorial Day. Memorial Day is a time to reflect and honor those brave men and women who made the ultimate sacrifice for the freedoms we enjoy today. Veterans Day, which is a November holiday, celebrates the sacrifice of all veterans living and deceased.
Memorial Day, originally named Decoration Day was first celebrated on May 30, 1868 at Arlington National Cemetery. In 1971, Memorial Day became an official holiday.
Below is an essay written by a local student. The subject of the essay was why veterans should be honored.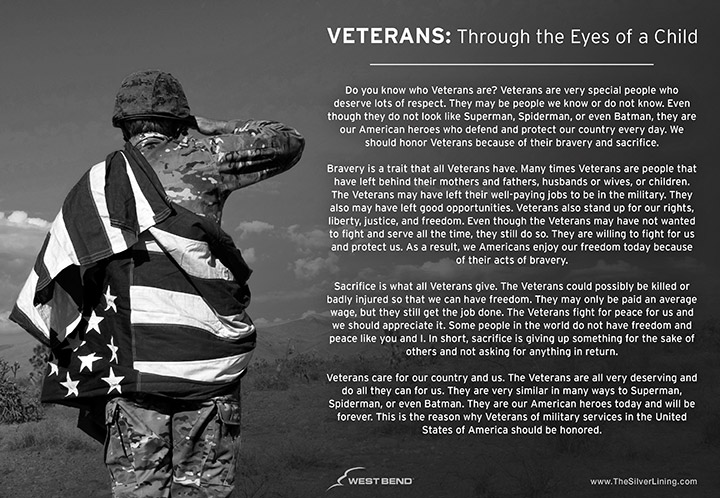 Wishing you and your family a safe and enjoyable Memorial Day.
Source:
http://www.huffingtonpost.com/2013/05/25/memorial-day-2013-history_n_3328298.html