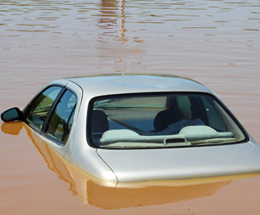 Like many of you, I've been watching the TV coverage of Hurricane Sandy. My family and I not only felt empathy for the people on the East Coast, we also had questions about all the destruction caused by Hurricane Sandy. My ten-year-old daughter was concerned about the hurricane itself. Her questions to me were:

1. Is the hurricane going to wreck our house?
2. Will all the water come to West Bend?
Read More