Home and Highway® Policy
For most of us, our homes and vehicles are our most valuable possessions. So it makes sense to insure them with a company that provides the right protection. With West Bend's Home and Highway policy, you not only have some of the best insurance protection for your home and vehicles, we protect other things that are important to you, like your motorcycle, boat, classic car, even your family pet.
Regardless of whether you own or rent, have a house or a condominium, the Home and Highway policy is for you.
Discounts are available for many professional groups like veterinarians and chiropractors. To see if you qualify, talk to your independent insurance agent or find one near you by using the agency locator.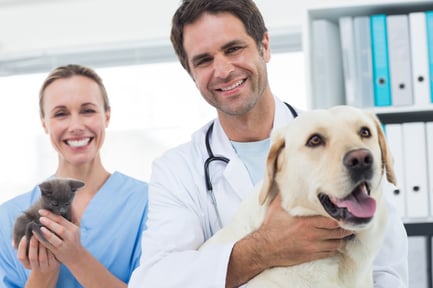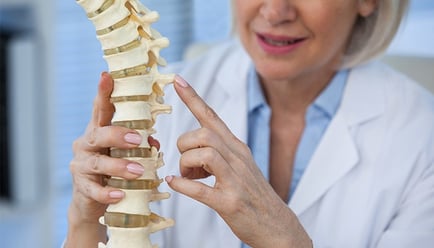 The Power of One®
One policy
West Bend's Home and Highway policy protects just about everything you own on one policy: your primary residence and the valuable possessions inside, your summer home, boat, motorcycle, snowmobile, RV, classic car, jewelry, artwork, and more!
One premium
One policy means one premium. It's much better to pay one premium instead of two, three, or even four. And with the variety of payment options West Bend offers, paying your premium is easy!
One deductible
One policy also means one deductible. For instance, if your home and car are damaged in the same loss, like a fire or tornado, you'll only pay one deductible!
One agent
And it's all available from one independent insurance agent who will work closely with you to tailor the Home and Highway coverages to your lifestyle.