Home and Highway® Policy
For most of us, our homes and vehicles are our most valuable possessions. So, it makes sense to insure them with a company that provides the right protection. With West Bend's Home and Highway policy, you have some of the best insurance protection: home insurance, car insurance, condo owners insurance, and renters insurance.
We also protect other things that are important to you with Pet Aid, motorcycle insurance, boat insurance, classic car insurance, RV/camper insurance, all-terrain vehicle (ATV) insurance, and snowmobile insurance.
For more than 125 years, West Bend has relied exclusively on independent agency partners to quote and sell our products. From the first seven agents appointed in 1894 to the more than 15,000 agents who represent West Bend today, we've fully vetted and selected partners who truly embody our core values of excellence, integrity, and responsibility. So, while we don't sell directly to consumers, we know you're in good hands with our trusted agency partners. Use our Agency Locator to find an official supplier of The Silver Lining®.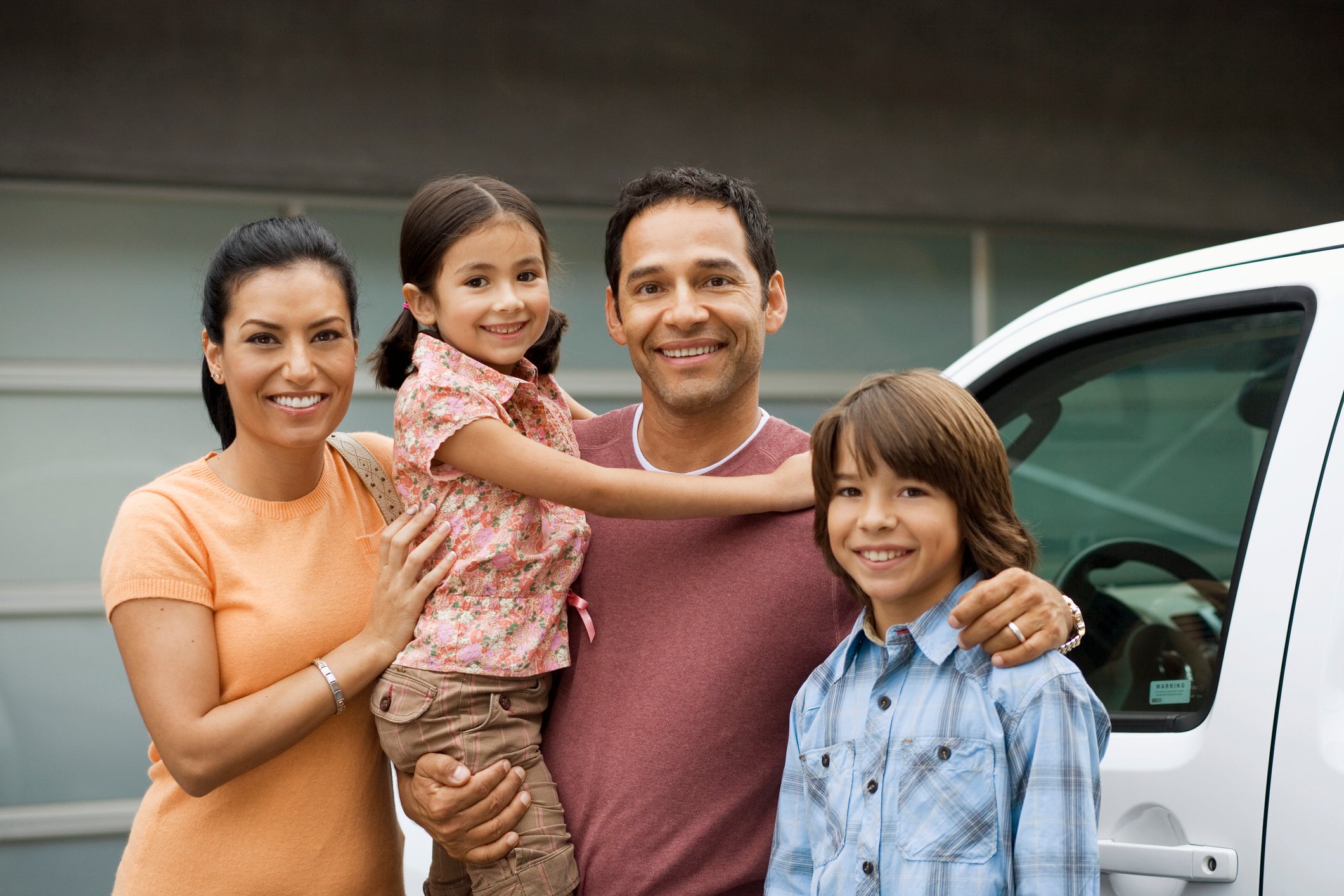 The Power of One®
One policy
West Bend's Home and Highway policy protects just about everything you own on one policy: your primary residence and the valuable possessions inside, your summer home, boat, motorcycle, snowmobile, RV, classic car, jewelry, artwork, and more!
One premium
One policy means one premium. It's much better to pay one premium instead of two, three, or even four. And with the variety of payment options West Bend offers, paying your premium is easy!
One deductible
One policy also means one deductible. For instance, if your home and car are damaged in the same loss, like a fire or tornado, you'll only pay one deductible!
One agent
And it's all available from one independent insurance agent who will work closely with you to tailor the Home and Highway coverages to your lifestyle.