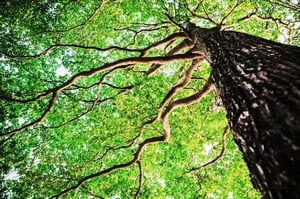 You probably get these questions a lot. What exactly do you do? How can I trust what you do will help me better my business? You know you're capable and well-versed. Your clients know it too, but getting prospects to know it is another story. Here are some tips to help you prove your worth and ultimately grow your consulting business.
Ask for reviews and recommendations. It's one thing to hear about your successes from you, it's another thing to hear it from past and current clients who validate the help you've given them to grow their businesses. We know asking for reviews can be scary, but if you have loyal customers, they won't hesitate to share their experiences.


Try writing a blog. What better way to prove your knowledge in consulting than to write about it? Start simple, write about some success stories.


Don't be afraid to put yourself out there and let people know a little bit about you. If people see a person they can connect with, they're more likely to want to work with you.


Share valuable content with your clients and prospects. This can be on your social media pages or by email. Giving clients and prospects something of value will remind them you're truly looking out for their best interests.