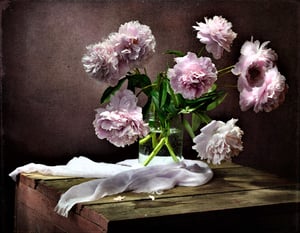 You've worked hard to get where you are. Your law firm is a representation of your personality. Over the years you may have purchased valuable pieces of art that, if stolen or broken, would be irreplaceable. Do you have your art covered by insurance?
Fine Arts includes, but isn't limited to, paintings, sculptures, pictures, and porcelains. It can also include historical objects that were originally created for functional use, such as maps and vases. Valuation of the covered property is based on the scheduled amount. A work of art should only be considered for fine arts coverage if the work has a monetary value that's set by the marketplace, which is the price the public is willing to pay for a particular work of art.
To include these coverages on your law firm insurance policy, please contact your independent insurance agent.