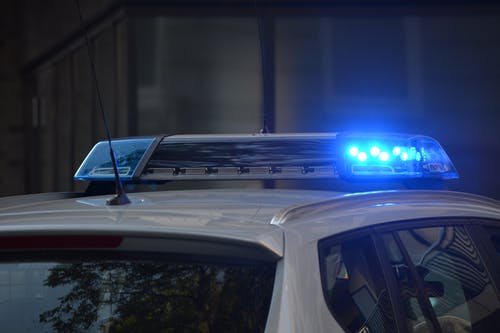 It's a production that's mounted every 10 seconds, done with a cast of one or two, no script, no lights, and no audience - yet it brings the producers some $1.4 billion in annual profits, or almost $4 million per day.
Its name is "Burglary" and it's one of the longest-running shows in history, on or off Broadway.
Burglary, defined as unlawful entry with or without force to commit a theft or other felony, accounts for a significant share of the country's serious crimes. Small businesses are popular targets and much of the loss is in merchandise.
Read More