Onsite Health and Wellness Center coming to West Bend!
West Bend is excited to announce the launch of an onsite health and wellness center, exclusively for associates and family members. The grand opening will take place in the fourth quarter of 2014.
West Bend is undertaking this progressive health initiative first and foremost as a benefit for associates, to improve health, provide a focal point for wellness initiatives, and provide convenient and high-quality care at a lower cost.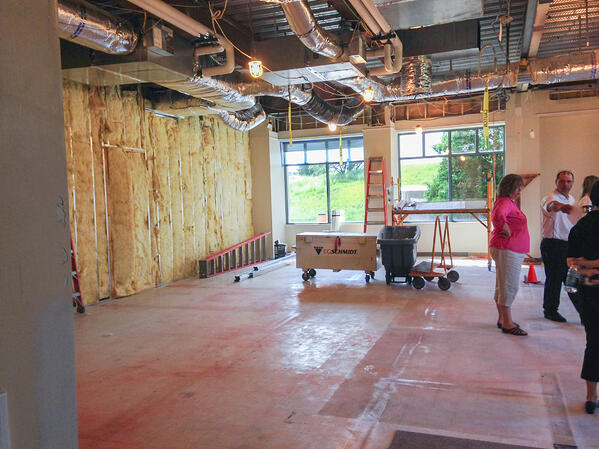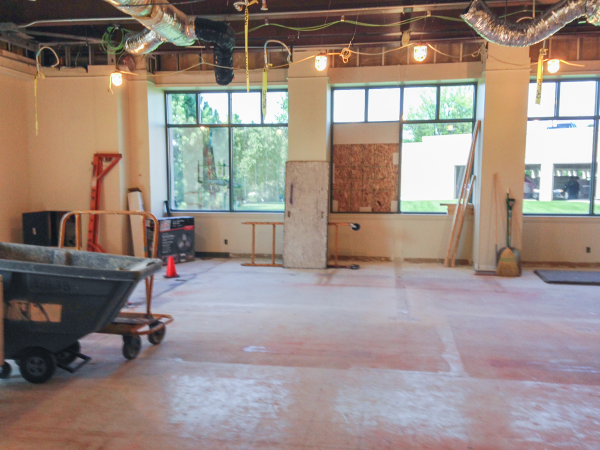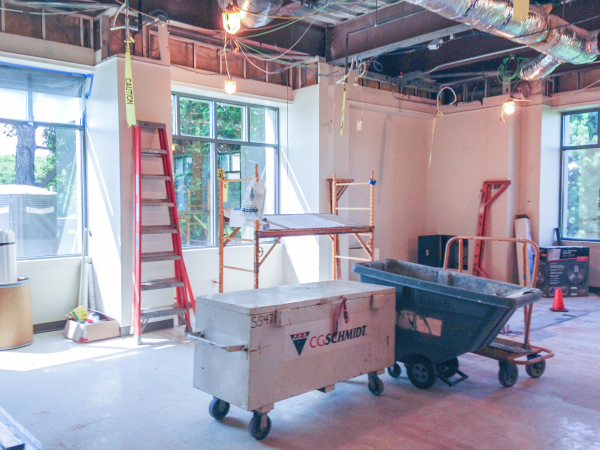 What will the new health and wellness center bring to associates?
· Full spectrum of medical care, including annual physicals and immunizations, preventive screenings and lab work
· Personalized care with a focus on prevention and health maintenance
· Full patient confidentiality and privacy

The health and wellness center will be operated by a separate company, QuadMed. QuadMed is a nationwide leader in employer-sponsored, onsite health care with over 20 years of experience in providing superior care for employees at their workplace. They operate health centers at several other Milwaukee area businesses including Northwestern Mutual, Briggs and Stratton and MillerCoors.
###