Last week's Silver Lining Social featured a few new twists! First, BBQ aficionados Tony Riek, Dave Paral, Jed Jablonski, and Dave Gableman, all IT associates, put their skills to the test, barbequing their tender, juicy, and delicious contenders in a match to see which was the favorite among their fellow associates.
Time is one of the secret ingredients for Tony and Dave G. They both began the smoking process at 2:00am! Dave, who lives in Greendale, even stayed at the Hampton Inn so he wouldn't have to make a midnight commute.
"I was concerned about access to the building, and the meat I was barbequing was locked in a cooler in the kitchen, but Facilities was very helpful," Dave said. "Within 30 seconds of my call, the Facilities person was at my side, and they were able to get access to everything I needed. The weather was nice; it was actually warmer in those early morning hours than for the actual social later that day. It all worked out very well. We had a lot of fun."
As BBQ smoke filled the air outside the Prairie Center on October 1, West Bend associates stopped by throughout the day to fill their nostrils with the sweet and spicy aromas. During the social, everyone had a chance to taste and vote. When it was all said and eaten, the pork shoulder was voted Associates' Choice!
The second twist for last week's Silver Lining Social was participation by the Pathfinders. Pathfinders is program through which new associates team up with current associates who help them get acclimated to West Bend. Tony is in the program and is partnered with his Pathfinder, Steve Cundy from Human Resources. Everyone who attended this special Silver Lining Social received a raffle ticket to win some great prizes provided by the Pathfinder Program. Any associate who participated in the Pathfinder Program at any time received an extra ticket. Any associate who came to the Social with his/her Pathfinder, received two extra tickets. Another added bonus to this Silver Lining Social was the s'mores associates made on the patio when the fall air turned chilly.
So while this most recent Silver Lining Social featured some great barbequed meat, the Pathfinders, and s'mores, the most important thing didn't change. It was a great way for associates to get to know each other better and have a great time!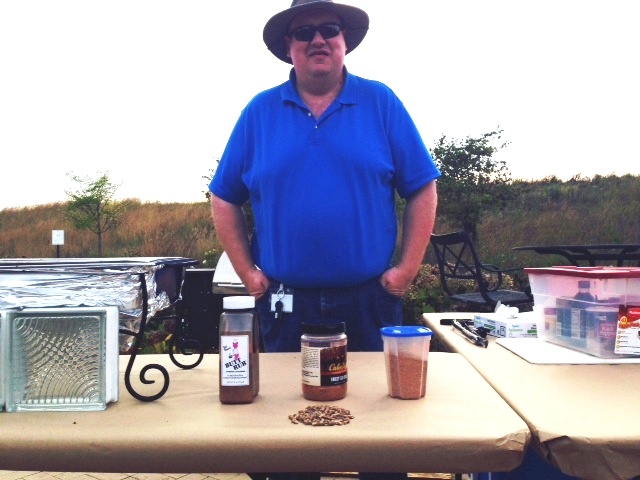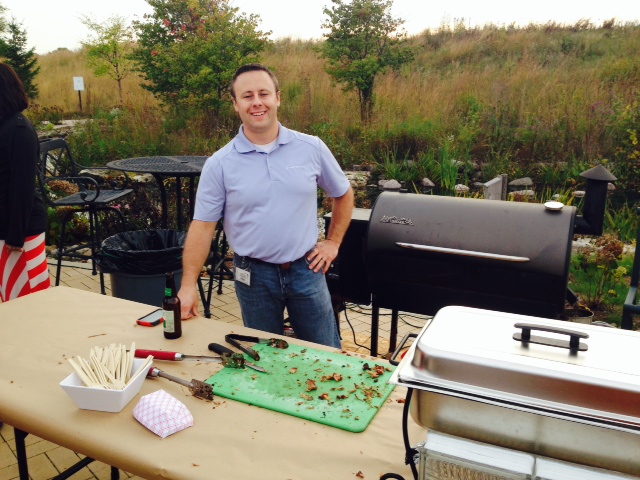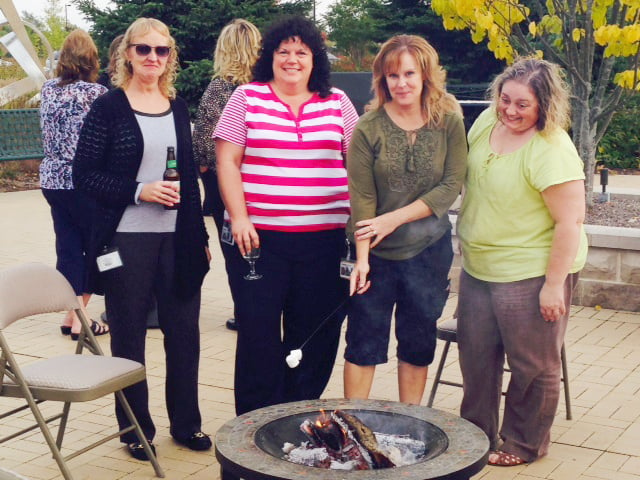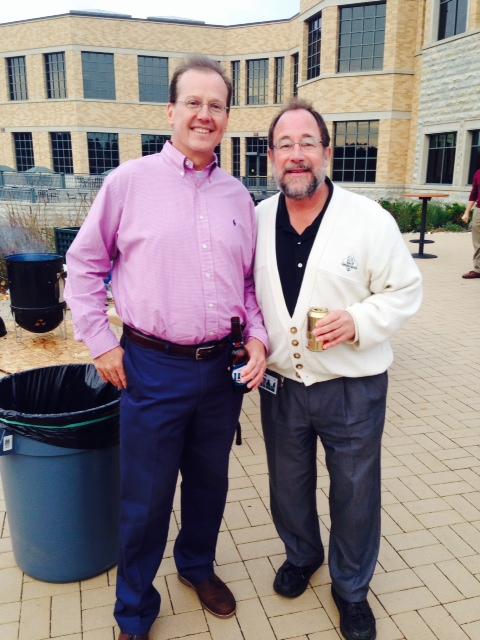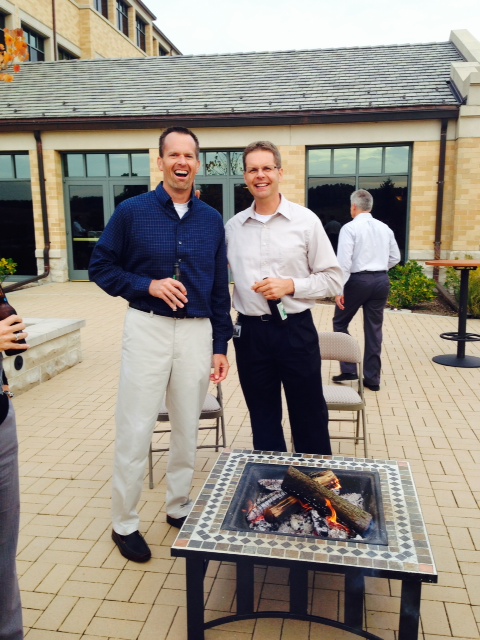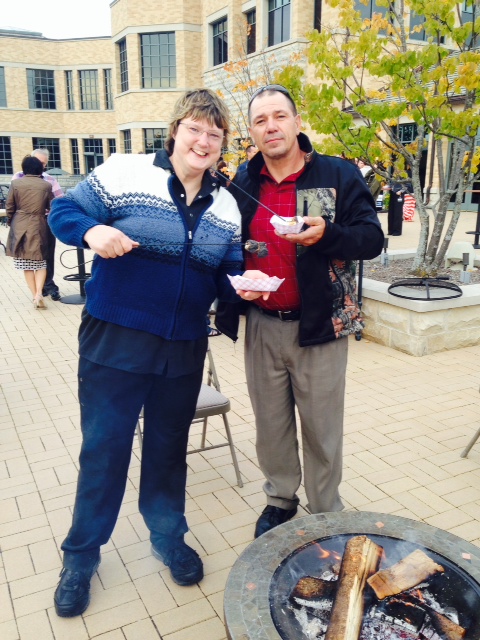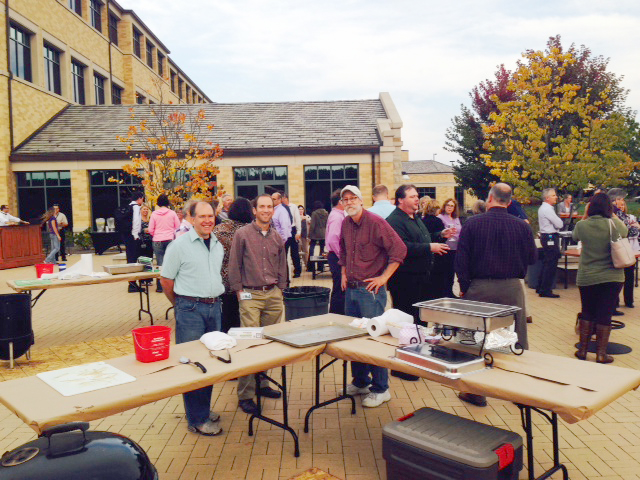 ###