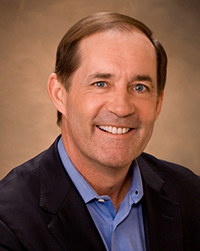 Every year, millions of people make New Year's resolutions. Unfortunately, only about 8% of people successfully complete their resolution.
So what's your resolution or goal? What do you want to accomplish in 2015?

I had the opportunity to interview New York Times Best-Selling Author, Joe Sweeney who tells us to keep in mind three questions that can help you succeed in your personal and work life.
Read More